Mon - Fri:

07:00 - 17:00

Sat, Sun:

08:00 - 15:00
Arrival at all hours
We have a key box with code in our hotel for you check-in!
Central Location
Round about 10 minutes to Messezentrum Munich
Payment options
How to pay with us: Cash, Master, Visa, Amex and EC card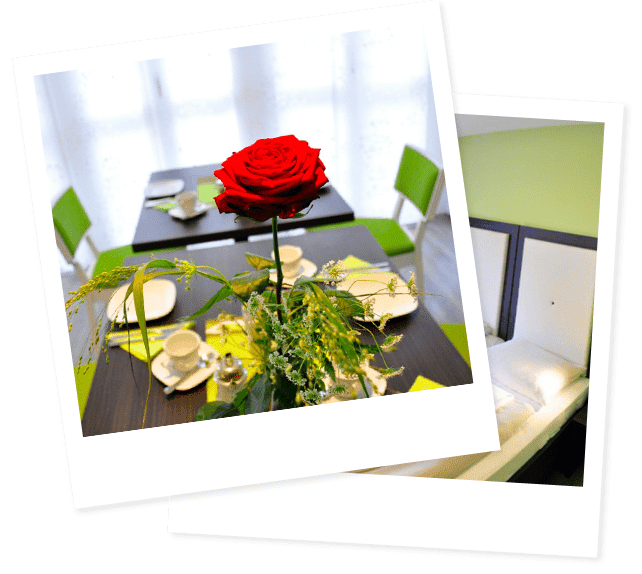 Welcome
to the new Hotel Amiga
The former Hotel Friedenspromenade is being refurbished for our guests and will be shining in a new outfit this August!
The hotel is only 10 minutes away from the heart of Munich and the new convention center!
Following aspects will be offered since 2010:
completely new breakfast-room
better and richer breakfast buffet for your morning
new room-design (beds, guest-areas, floors...)
new staff for a better and higher standard service
top tech equipment for all our guests
new interior and exterior design
Book now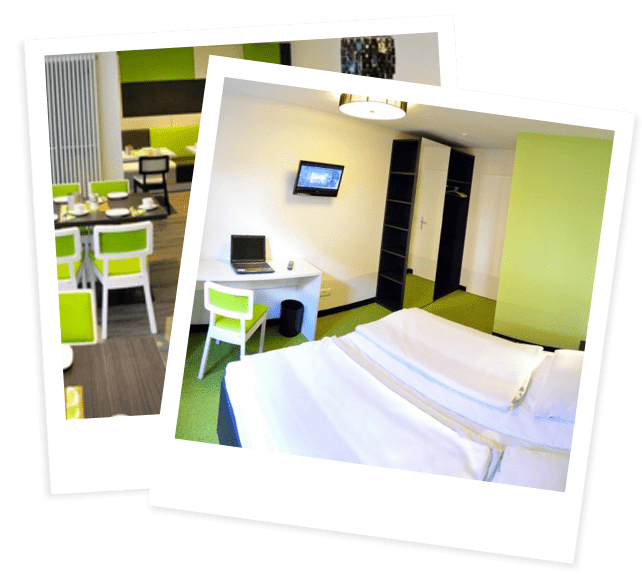 Book now
Would you like to book one of the hotel rooms in the Amiga in Munich Trudering? Use our online form right here. We look forward to you.
To the online booking